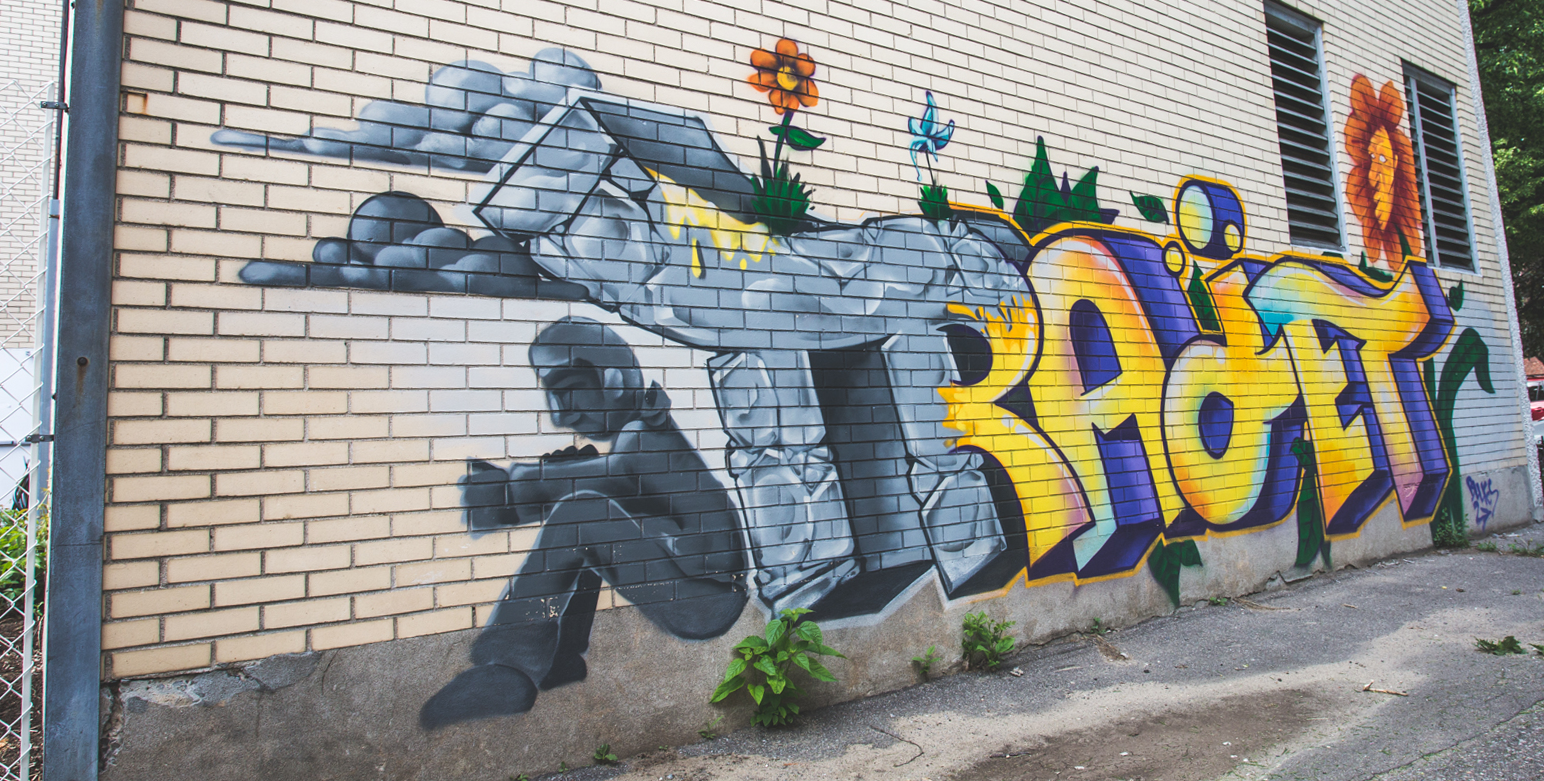 Trajet AJO
Trajet is a community organization dedicated to the development and implementation of alternative justice practices in Montreal. Our interventions promote community management of conflicts.
Our Services
Our mandate is to apply extrajudicial measures, judicial measures and compensatory work for youth as well as consultations with victims of offences committed by youth.

We also offer citizen mediation services and peer mediation programs for schools.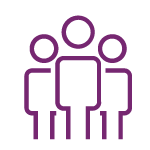 CJA Support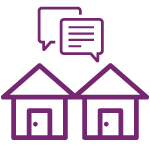 Citizen Mediation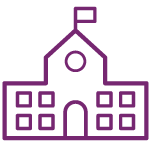 Peer Mediation
Partners and Host Organizations
Trajet works with community organizations that provide opportunities for community service for youth. By hosting young offenders in reparation processes, you offer them the opportunity to better discover both themselves and their community.